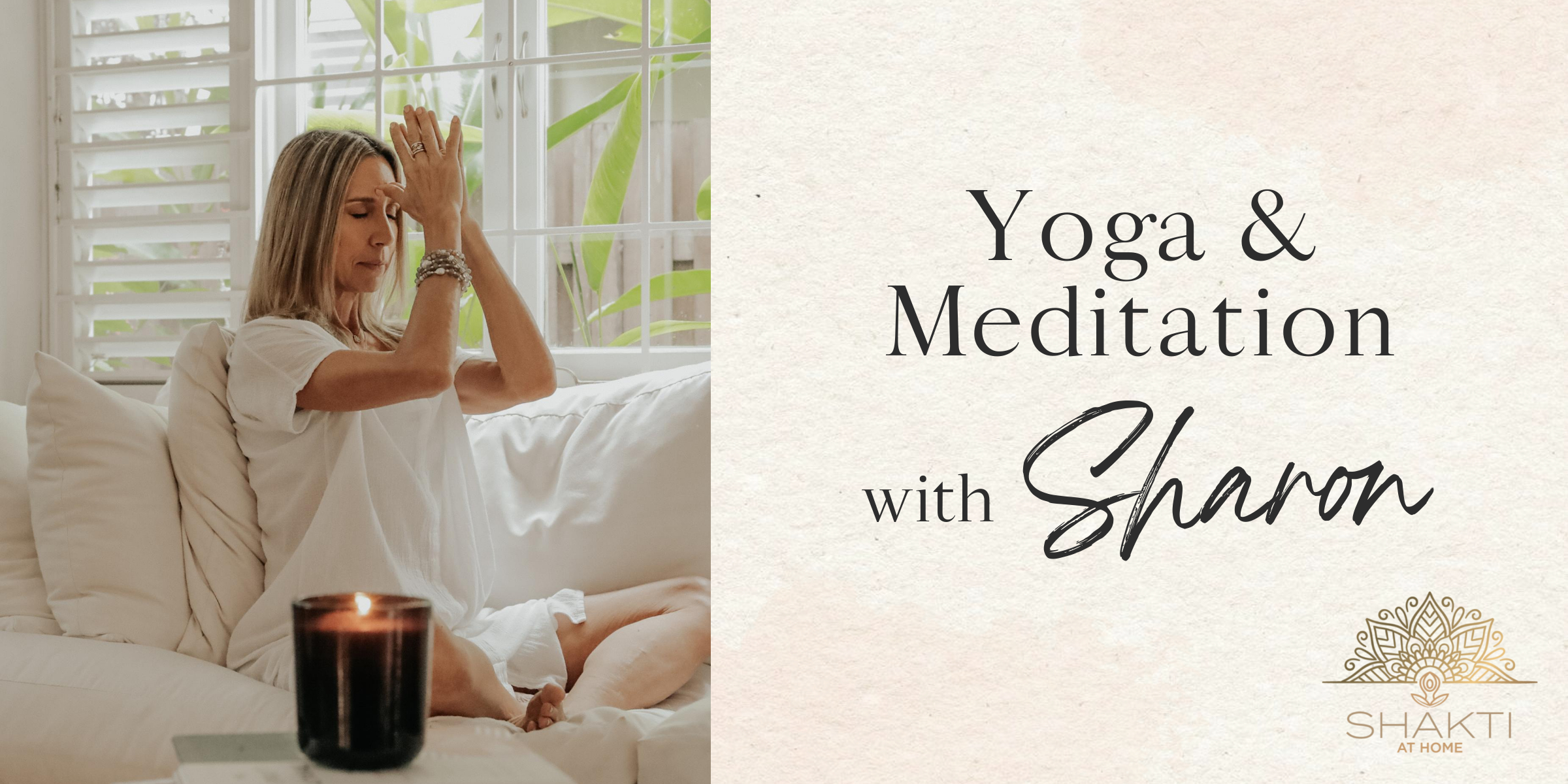 ONLINE CLASSES
LIVE ON TUESDAYS
BE PART of the SHAKTI AT HOME MEMBERSHIP PROGRAM
WHAT'S INCLUDED:
>> Access to Replays of Tuesday Online Yoga & Meditation Classes with Sharon
>> Curated replays from our best Yoga & Meditation Classes
>> Wellness Webinars with Sharon, featuring Guest Speakers such as Dr. Robynne Chutkan, Peter Opperman, Makena Sage, Dr. Stephan Rechtschaffen, and many more.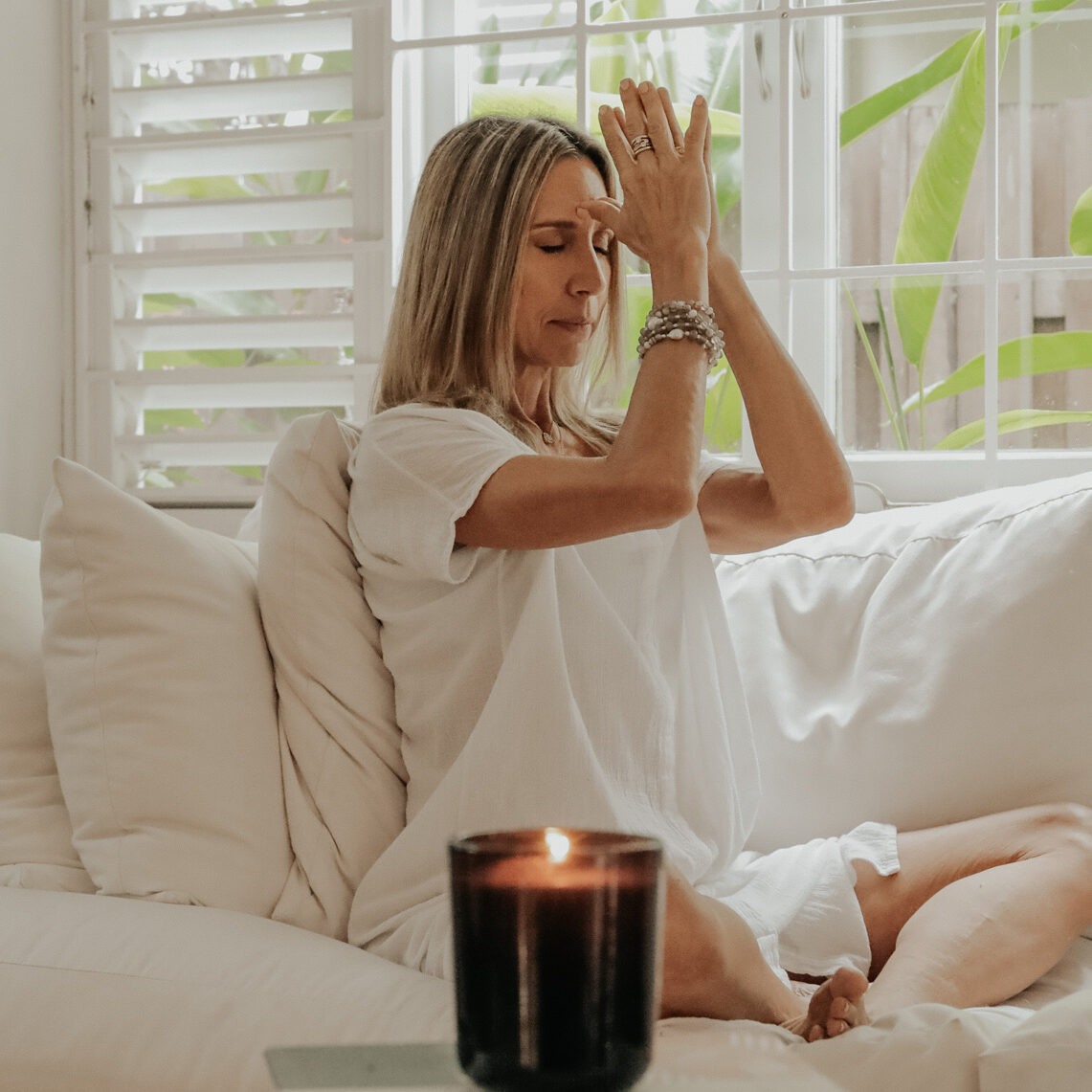 About Sharon Feanny
A sought after yoga, meditation and wellness expert, Sharon Feanny is the author of The Live Fit Kitchen™, a bestselling cookbook with over 100 high vitality, mostly plant-based recipes.
Over the past 30+ years, Sharon has taught yoga, meditation and spirituality, with the goal of helping others not just survive but to THRIVE. Each year she hosts a variety of wellness programs, retreats, cooking workshops, detoxes and yoga classes.
During the pandemic, she launched Shakti at Home - a Yoga, Fitness & Spiritual Community for Women. Through cutting edge and integrative programming, Sharon is helping women around the world step into healthier, happier versions of themselves.