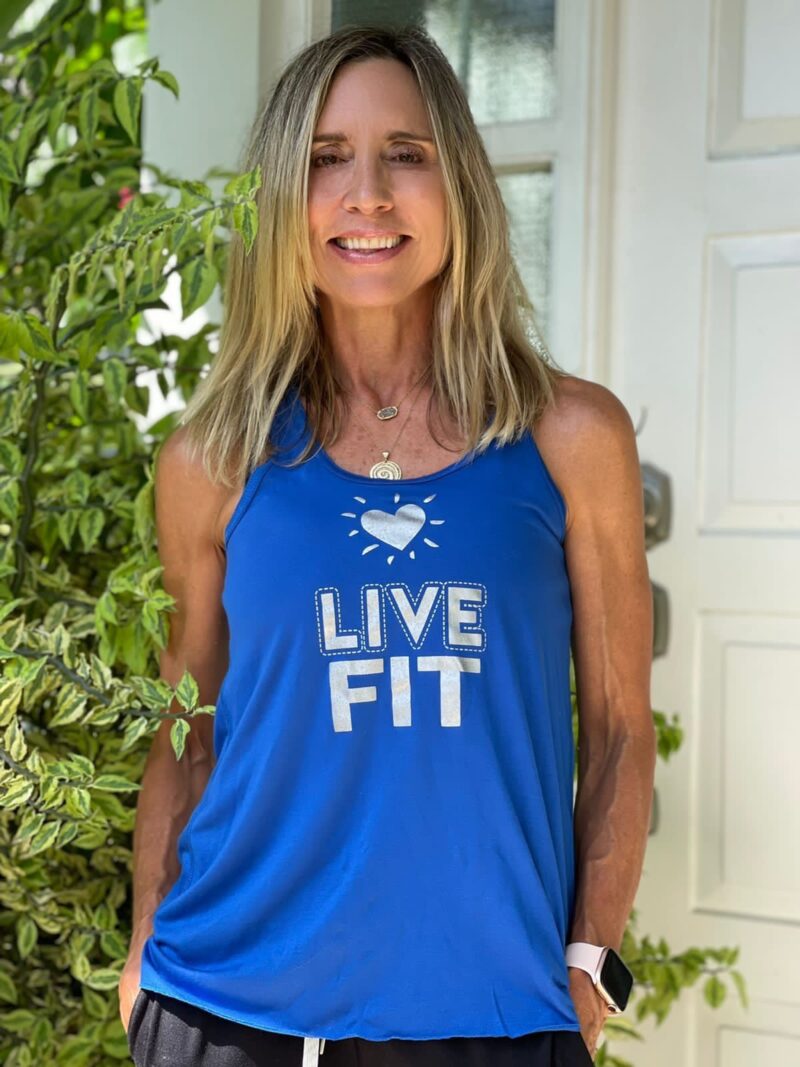 Get empowered with the tools and information to Live FIT  spiritually, mentally and physically, so you can truly Live LIFE, enjoying all that this beautiful world has to offer, and Live LOVE, experiencing freedom, open-heartedness and spiritual connection.

Let me share with you the amazing practices I've learned along my 30+ years of wellness journey healing myself and others. My offerings to you and the world cover everything from the magical effects of high vitality eating, to yoga and meditation, detox programs, retreats, all-natural products and aromatherapy.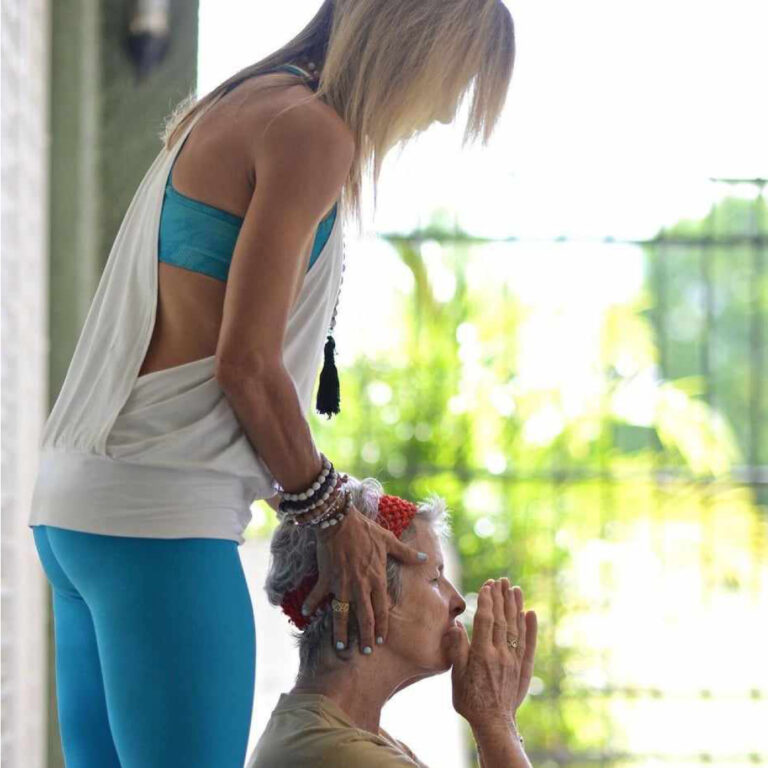 at Jacks Hill, Kingston, Jamaica
Every Wednesday
6:00pm-7:15pm Jamaica Time
Space is limited, so please book in advance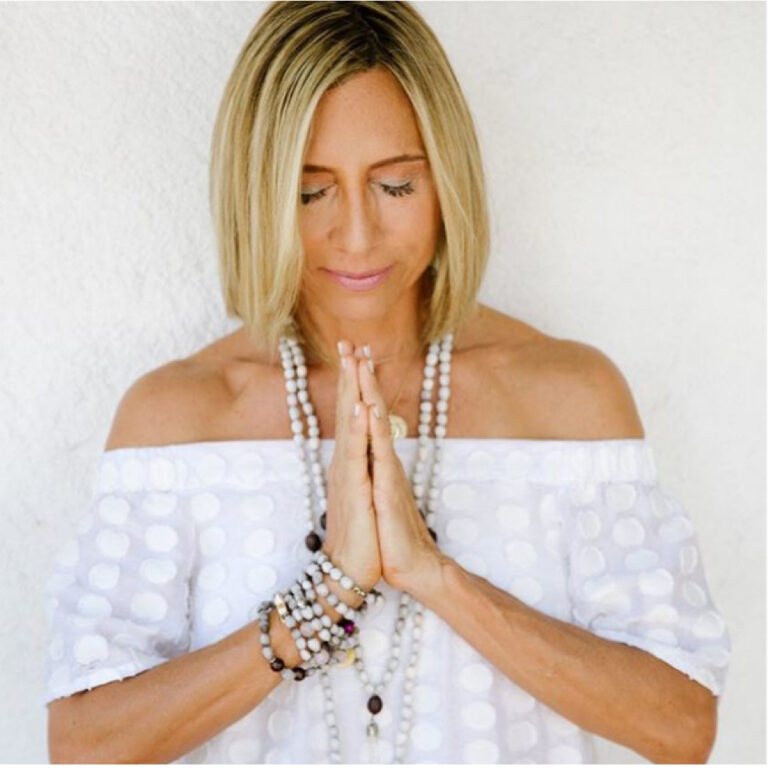 Every Tuesday
5:00pm Jamaica Time
SHAKTI ACTIVATION PROGRAMS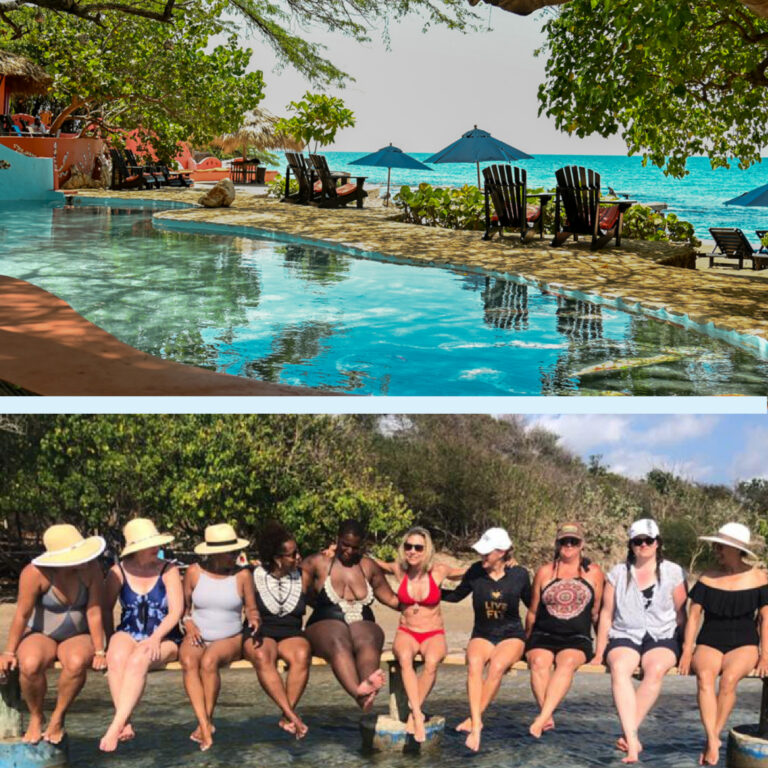 Exciting locations to be released!
"The retreat was eye opening for me. It really brought up things that I did not know was inside of me. It made me realize that I could do yoga, even if it I did not look like others when I did it. I also felt it was a great way to relook at what I want for myself going forward in terms of wellness." – SACHA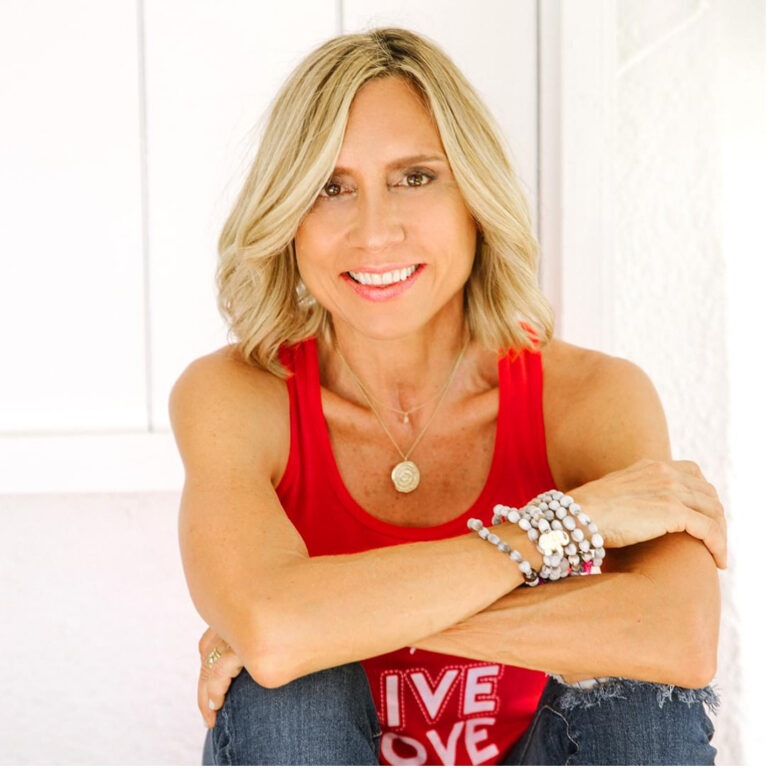 TRANSFORM your BODY, MIND and SPIRIT through a process of OPTIMAL HEALING
"I have become more mindful of what my food intake is and how much or little I need to keep my body fueled each day. I'm also happy that I'm on a daily movement and meditation routine that works for my busy schedule and heavy demands of life… Oh, did I mention that my energy is through the roof and the sleep is just simply divine!!!" – BUFFY