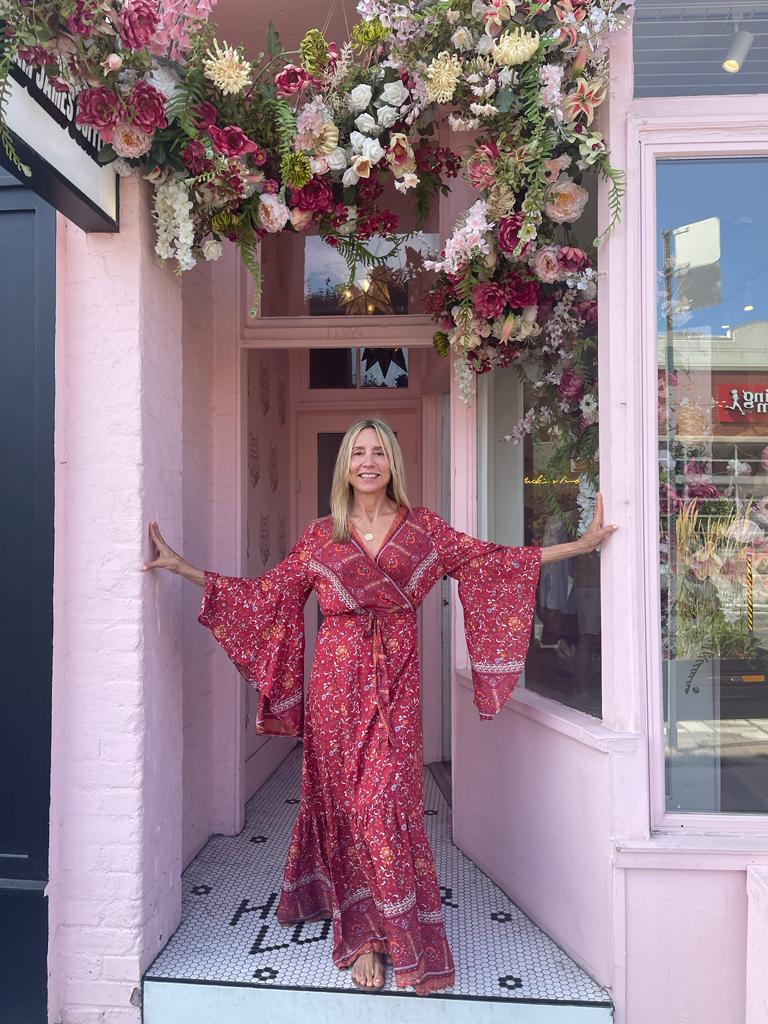 Sharon Feanny is the 50+ young bundle of pure good vibes that has been a leader in Jamaica's wellness scene for decades. 
Born and grown in the teeny, yet massive in heart, Caribbean island, Sharon has been a certified yoga teacher for nearly three decades, and is also a certified aromatherapist and wellness expert. 
She is also the one woman army responsible for launching the country's most robust yoga studio to date, Shakti Mind Body Fitness, as well as several other major wellness projects in Jamaica. She has played a big part in putting the breaks on longstanding practices of poor nutrition and sedentary lifestyles, leading a cultural shift that has popularized physical activity and clean eating as pillars of a life well-lived. Most poignantly, Sharon has also touched the lives of many - humbly, wholeheartedly holding their hands into the inner peace and zen of a healthier, more mindful lifestyle.
With all of that said, Sharon has also waged many inner battles of her own. In 2012, after shutting the doors to Shakti, moving across the island, and leaving her close-knit community behind, she found her spirits low and her stomach plagued by a relentless case of unending indigestion that just wouldn't budge. The changes had left her uncertain, depressed, and ill. 
Sharon couldn't imagine then that a renewed relationship with FOOD would restore her health and her sense of purpose. 
In the midst of those darker days, a friend introduced Sharon to detox through eating only clean, wholesome foods. For 40 days she eliminated all processed, refined foods, sugar, caffeine, wheat and dairy from her diet, and stocked up instead on whole foods, and organic fruits and vegetables. She also slowed down and incorporated restorative yoga, meditation and a slew of gentle, daily self-care practices into her lifestyle. 
By the end of the period, Sharon says she felt like a new woman. Her digestive issues had cured completely. She felt happy and inspired. Her mind was clear. She was sleeping like a baby, and her low energy had been replaced by vitality. 
She realized that if this approach to eating and living could help her - a health buff who worked out incessantly, practiced yoga and had already watched what she ate - then she needed to introduce it to the rest of the world, who was probably suffering too.
The journey led her to launch her yoga + detox + self-care program, now called Shakti Activation. In 2013, she began hosting live detox 7-day and 21-day detox programs, and has since moved on to offering a 7-day online program, which reaches people around the world every year. Each year, Sharon also hosts live Shakti Activation Yoga Retreats. 
Whether online or during a retreat, Shakti Activation includes clean eating, yoga, meditation, and Sharon's unique gift of guidance through community and connection. Through these programs, Sharon has successfully helped thousands of people throughout Jamaica and around the world recover their health, transform their lifestyles and find peace, love and joy.
Over the years, Sharon has also built a solid reputation for her mouthwatering food. To make her special blend of clean eats available for everyone, everywhere, all the time, in late 2018 launched her Live Fit Kitchen cookbook. The cookbook is jam-packed with over 100 mouthwatering, healthy, high-vitality recipes, and is available on Amazon.
To top it all off, Sharon has also bottled one of her favorite self-care tools, coconut oil. The Sharon Feanny Coconut Oil is the finest, cold-pressed oil made in Jamaica, and is sold online as well as at hotels and pharmacies throughout the island.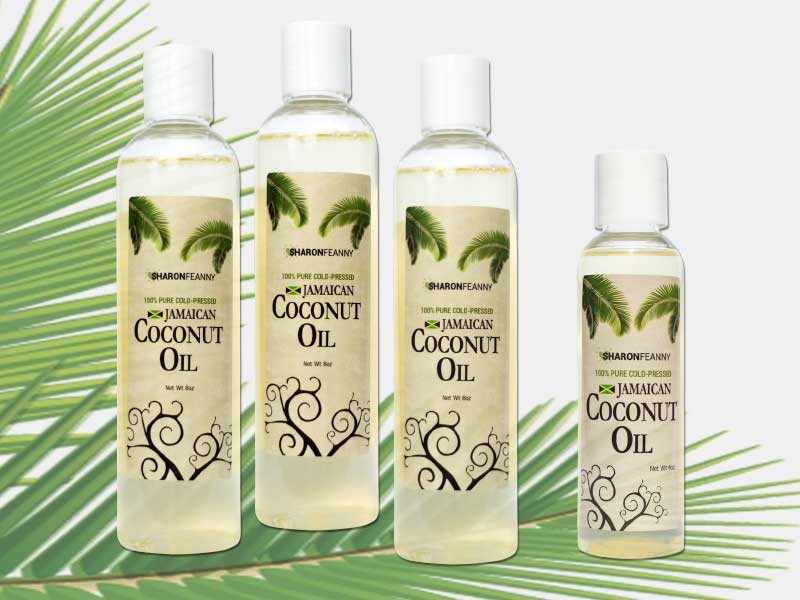 Sharon's personal mission to help people Live Fit, Live Life, Live Love - a mantra she created to embody total mind, body, spirit wellness. All of Sharon's work is devoted to helping access their healthiest, happiest selves and ultimately live their best lives.