COLD-PRESSED • 100% PURE • ALL NATURAL • MADE IN JAMAICA
Why I Developed the
Sharon Feanny Coconut Oil
The medicinal and health benefits of coconut oil are endless. Nothing beats cold-pressed, 100% pure JAMAICAN Coconut Oil! I use mine as a luxurious oil for body, hair and face. I use it for removing make up. I use it every day for oil pulling (as a natural mouthwash). I use it when my kids have sore throats, gum boils, sunburns or mosquito bites. I use it almost exclusively for cooking. I use it as a natural sunscreen. Yup... I use it for everything! That's why I HAD to develop my own line of Jamaican Coconut Oil, to share the benefits of this amazing natural product with people on my programs, friends, family members… Everyone!
PURCHASE NOW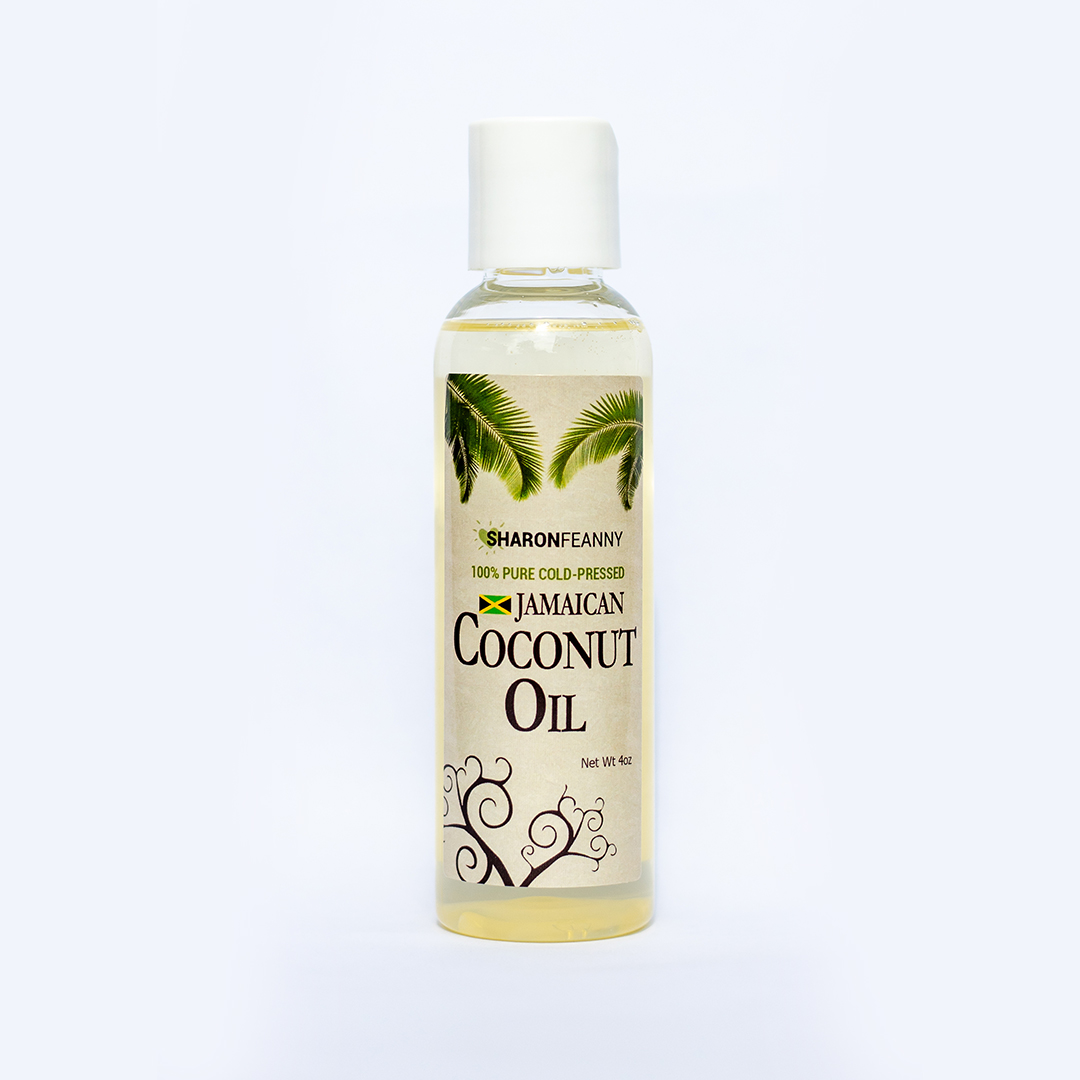 4oz : $15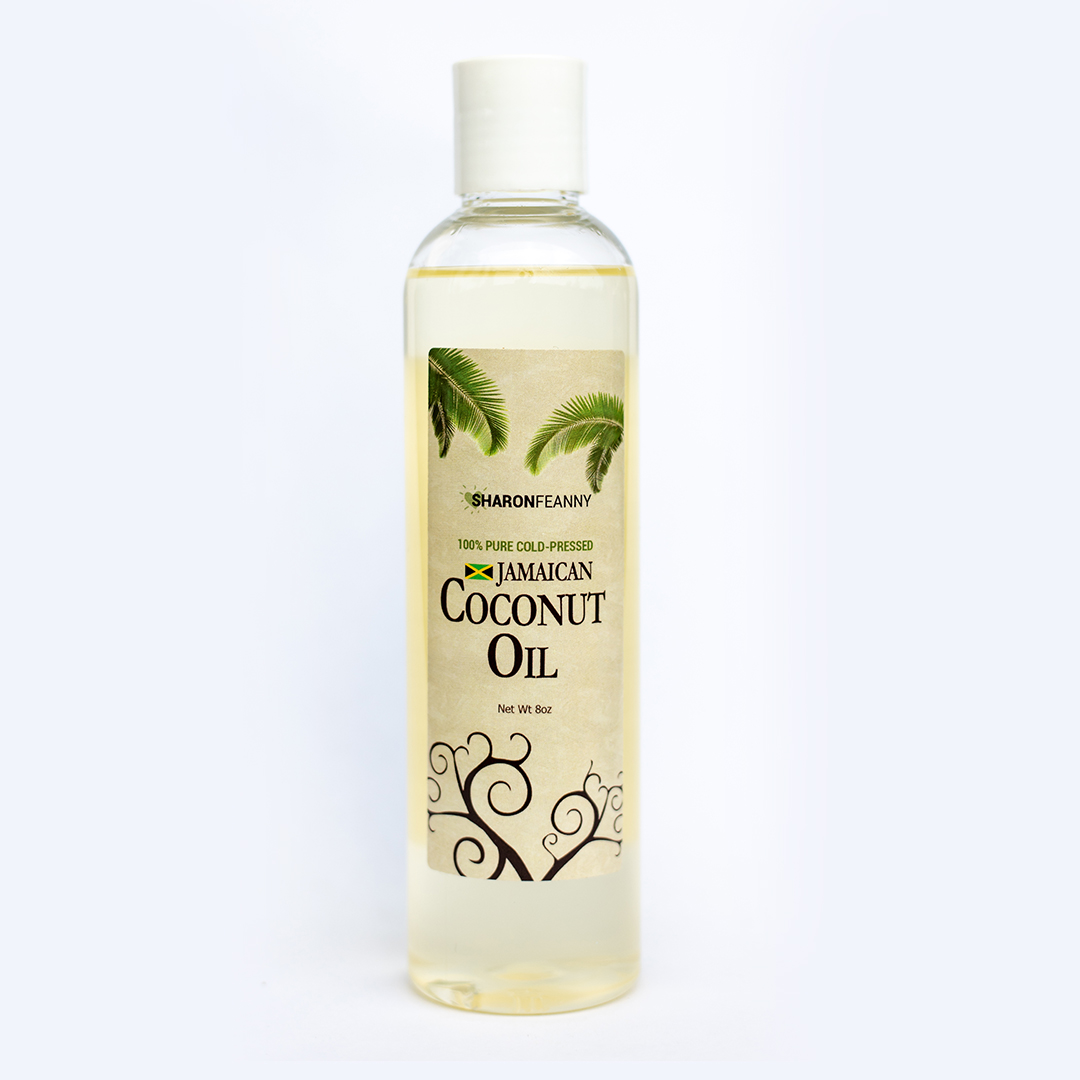 8oz : $26
Beauty Benefits of Coconut Oil
The use of Coconut Oil for beauty are limitless…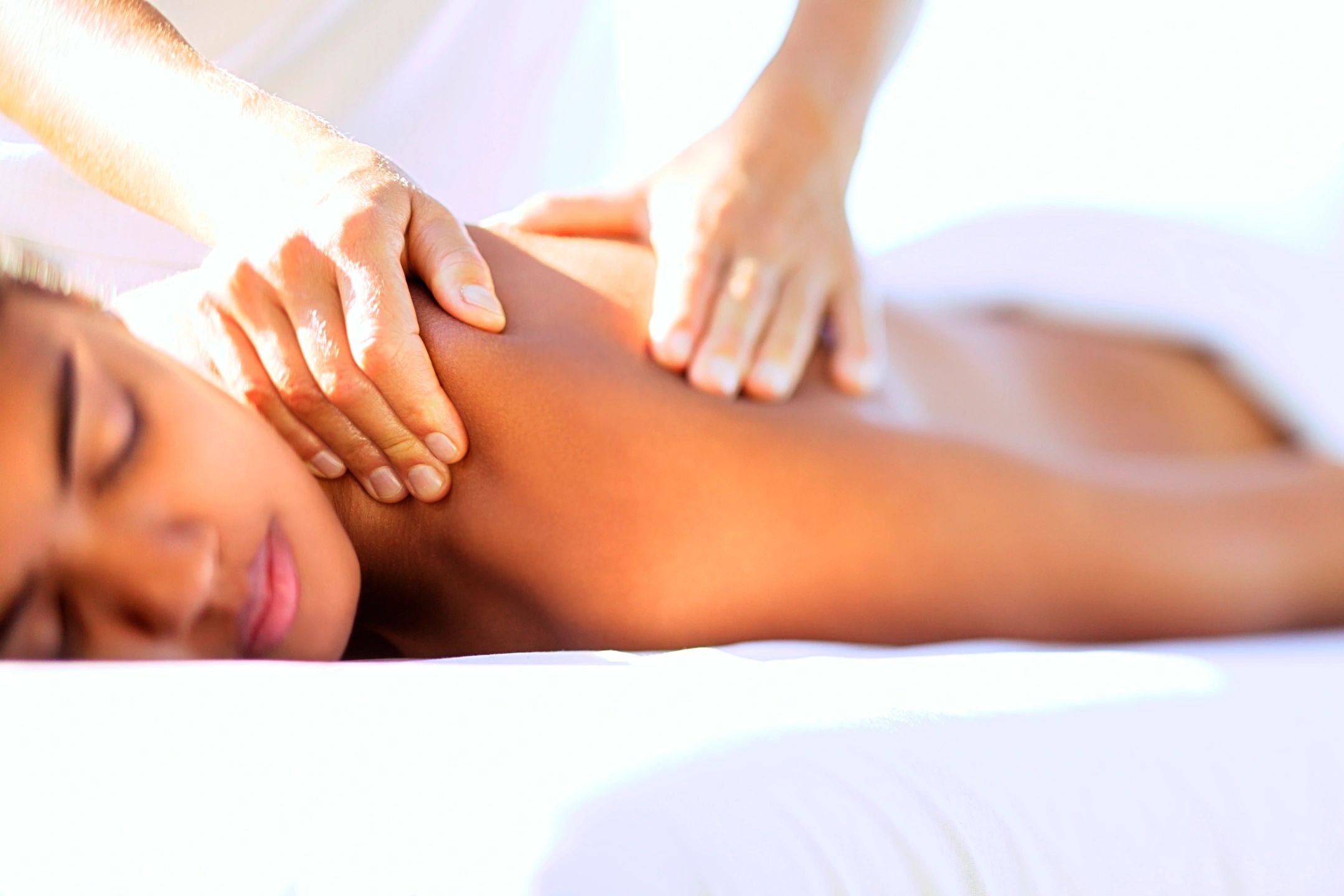 Body
As an incredible alternative to lotion that leaves my skin smooth, soft, subtle and absolutely GLOWING.
Coconut oil is rich in fatty acids, making it an effective moisturizer, and it absorbs quickly. This oil makes your skin look more glowy than lotion, and leaves skin soft and radiant.
Studies on individuals with dry skin show that coconut oil can improve the moisture content of the skin. It can also reduce symptoms of eczema.
It also makes for a great body scrub… Mix half a cup of coconut oil with a handful of coarse salt or sugar to create an exfoliator. The moisturizing oil will last long after the grains have melted away.
Studies also reveal that coconut oil is indeed an effective sunscreen, and blocks about 20% of the sun's ultraviolet rays.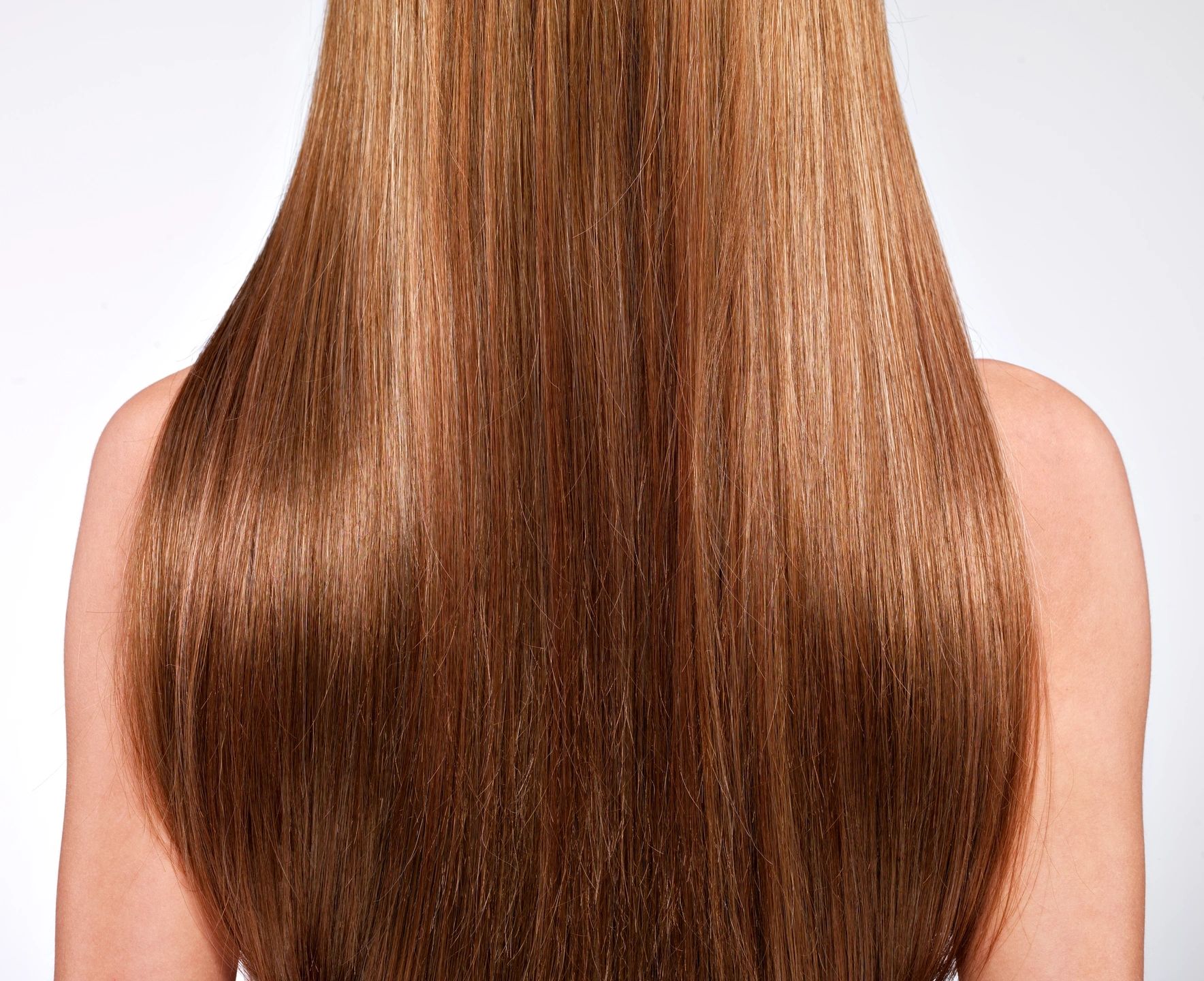 Hair
As a nourishing deep conditioner that gives my hair the body and shine it has been starving for. Coconut oil can also be protective against hair damage.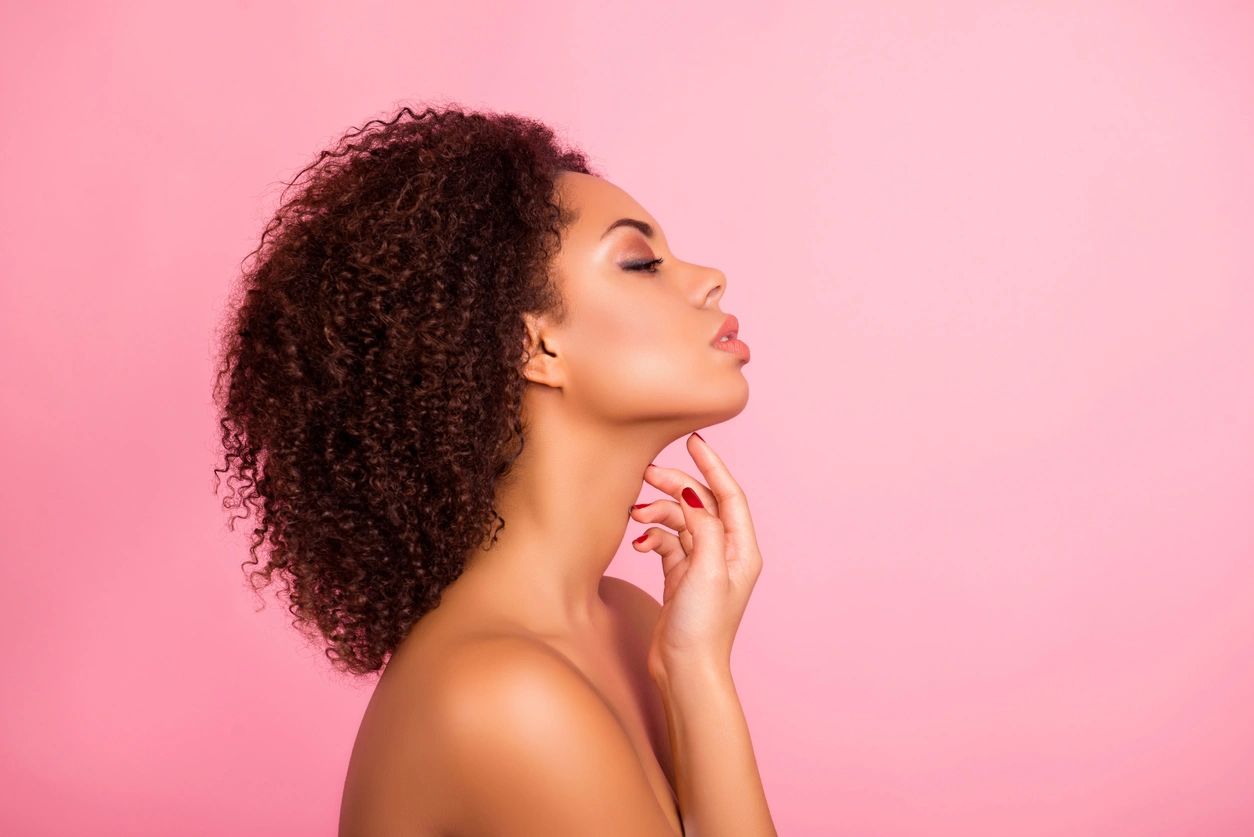 Face
Just as you can use it on your body, you can use coconut oil on your face to moisturize your skin. It's particularly effective as a primer to soften the skin before applying makeup. It'll give you a glowy, dewy look after you apply your foundation.
As an all-natural, powerful makeup remover. Even the most resistant waterproof mascara doesn't stand a chance against coconut oil. Apply it directly to the face as an oil cleanser, or let it sit on your skin with a cotton pad. Makeup will melt away.
As a lip balm, coconut oil is the ideal remedy for chapped lips especially because it's semisolid at room temperature. Pack a bit in a miniature jar and smooth over lips throughout the day.
Also, use a dab of coconut oil on under-eye bags and fine lines. It's light enough for the most delicate skin on your face.
Oral Health
I use coconut oil every morning for oil pulling - an ancient ayurvedic practice, that almost like using a mouthwash, that's incredibly healing for oral health, and also rids your body of toxins if practiced regularly. Oil pulling with coconut oil can kill harmful bacteria in the mouth, improve dental health and reduce bad breath.
Coconut oil has antifungal and antibacterial properties. Gargling for 20 minutes with a spoonful of oil can help clear up germs in the mouth, leading to fresher breath, whiter teeth, and healthier gums.
PLUS MANY OTHER THINGS - I use it when my kids have sore throats, gum boils, or mosquito bites. Yup, I use it for just about everything!
HOW TO USE COCONUT OIL FOR OIL PULLING
Health Benefits of Coconut Oil
20 Proven Coconut Oil Benefits
According to medical research, coconut oil has MANY health benefits.
Proven Alzheimer's Disease Natural Treatment
Prevents Heart Disease & High Blood Pressure
Treats UTI & Kidney Infection and Protects the Liver
Reduces Inflammation & Arthritis
Cancer Prevention & Treatment
Boosts the Immune System
Is Antibacterial, Antifungal and Antiviral
Improves Memory and Brain Function
Improves Energy and Endurance
Improves Digestion and Reduces Stomach Ulcers and
Ulcerative Colitis
Reduces Symptoms of Gallbladder Disease and Pancreatitis
Improves Skin Issues (Burns, Eczema, Dandruff, Dermatitis and Psoriasis)
Prevents Gum Disease and Tooth Decay
Prevents Osteoporosis
Improves Type II Diabetes
Promotes Weight Loss
Builds Muscle and Losing Body Fat
Treats Candida and Yeast Infections
Is Anti-Aging & Balances Hormones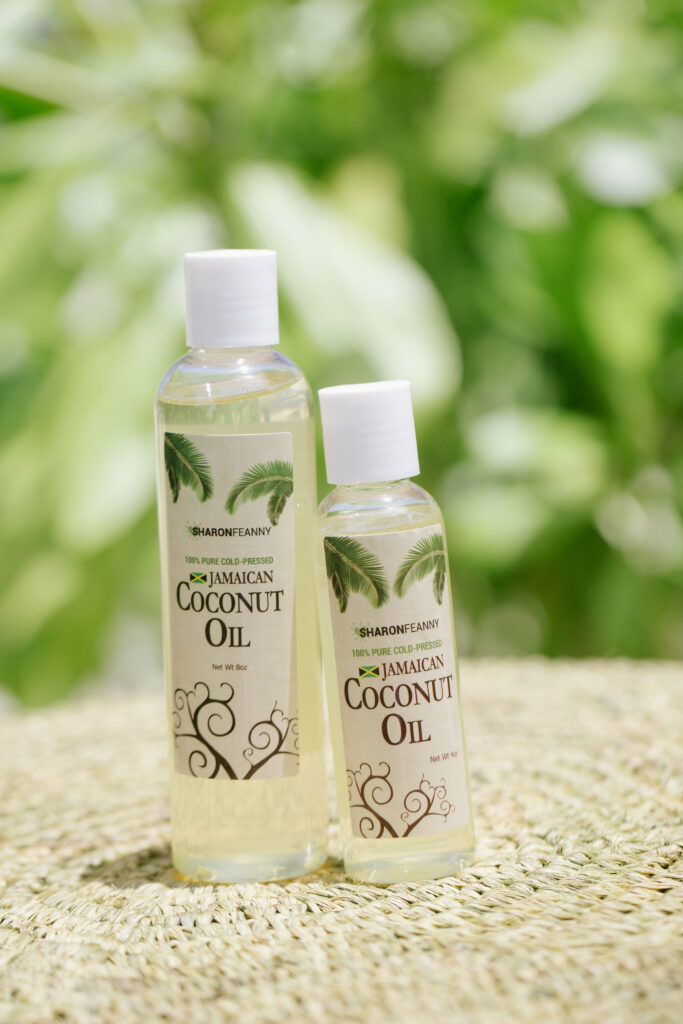 PURCHASE NOW
Ready to purchase your 100% Pure Cold-pressed Jamaican Coconut Oil?
DISCLAIMER
The information, including but not limited to, text, graphics, images and other material, contained on this page, Sharon Feanny's website, or in any materials provided for use in this program are for educational purposes only. The content is not intended in any way as a substitute for professional medical advice, diagnosis or treatment. Always seek the advice of your physician or other qualified health care provider with any questions you may have regarding a medical condition or treatment and before undertaking a new health care or fitness regimen, and never disregard professional medical advice or delay in seeking it because of something you have read on this page or in any related materials. The owners, distributors and any participants disclaim all liability or loss in conjunction with any content provided here.
All information contained within this page is the property of Sharon Feanny and is not to be used without written authorization from the owner.
YOU SHOULD ALWAYS CONSULT A QUALIFIED PRACTITIONER BEFORE USING ANY DIETARY, EXERCISE OR HEALTH ADVICE! 
© 2019 sharonfeanny.com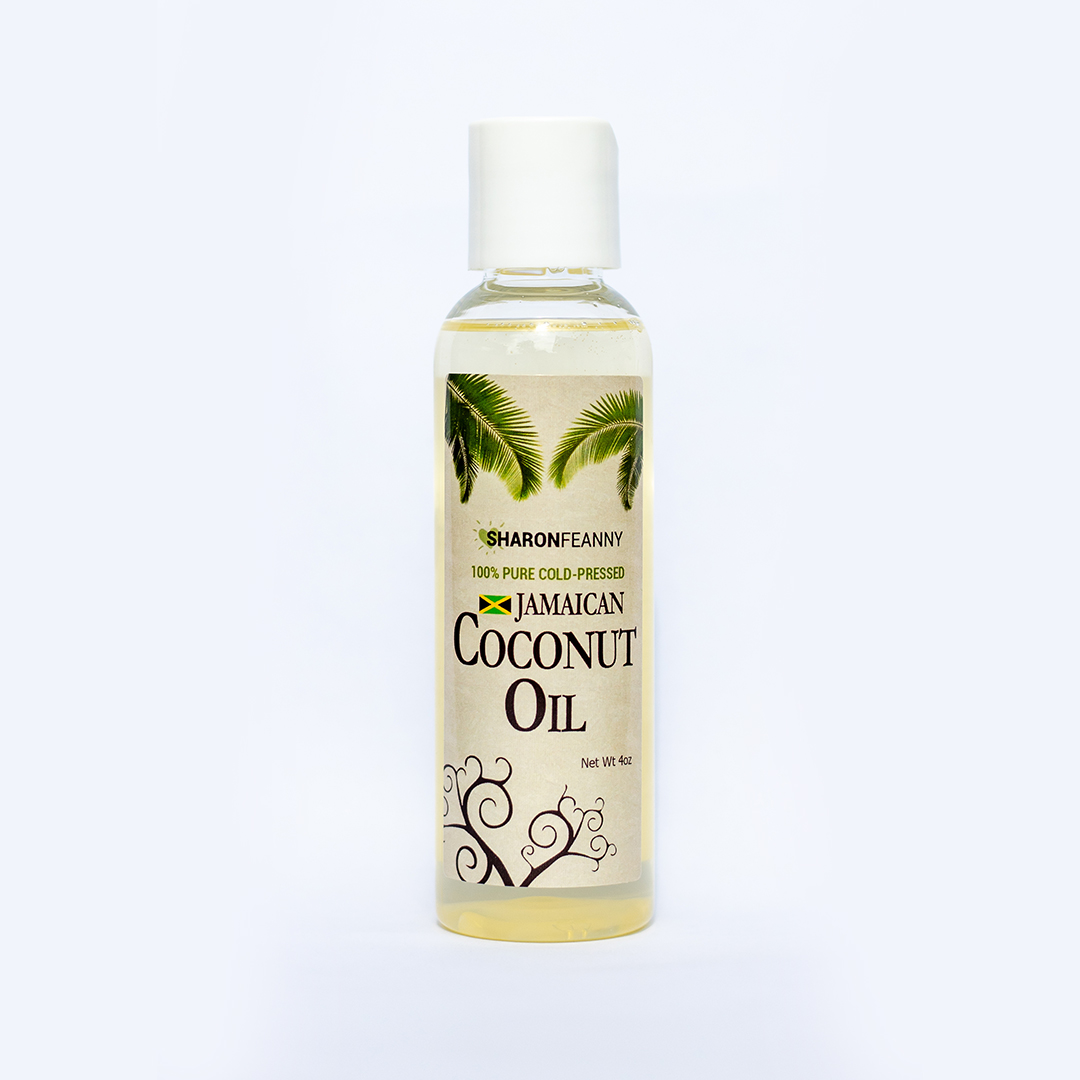 $15.00Add to cart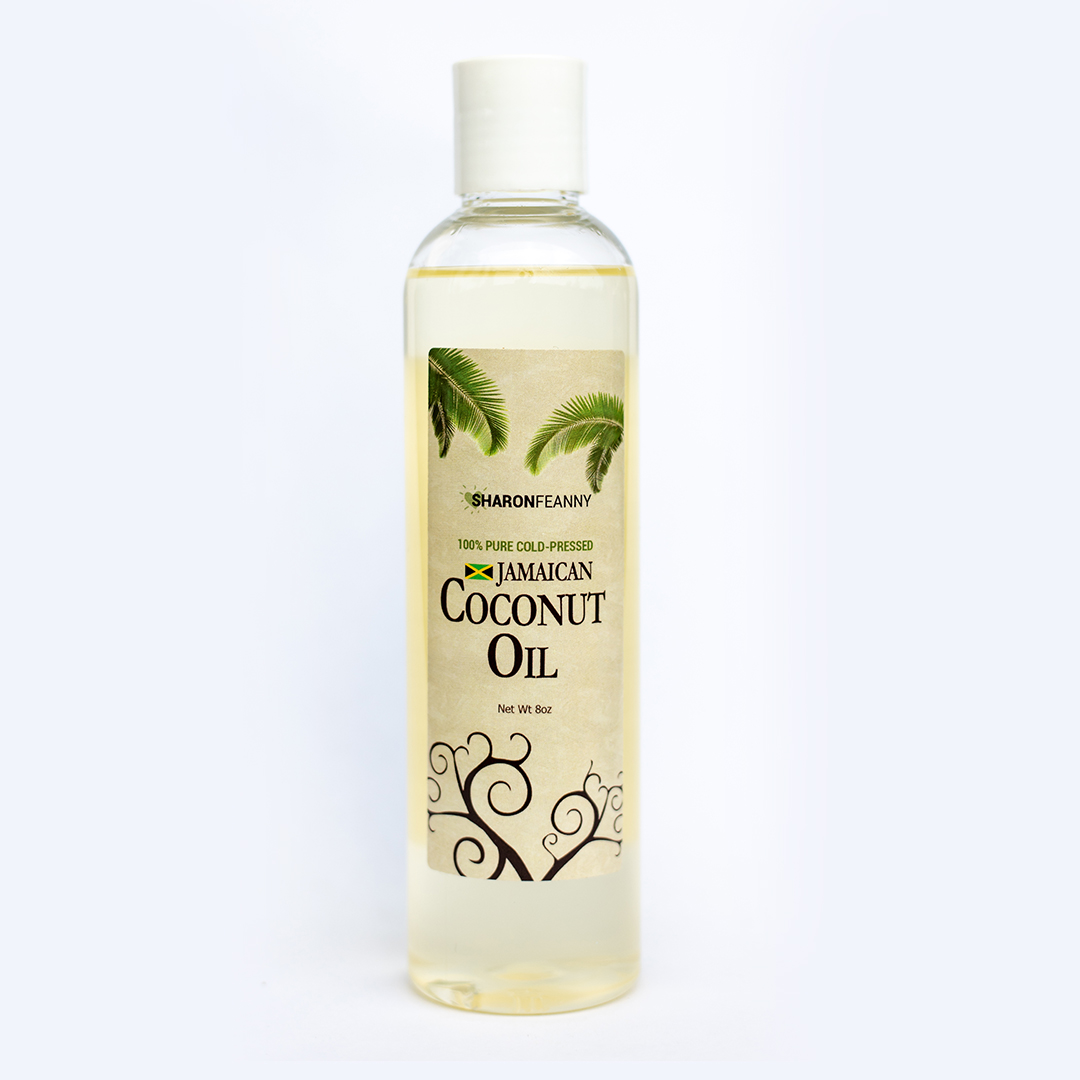 $26.00Add to cart