You already know how important it is to keep your kids fueled with the best, cleanest, healthiest, most nutritious foods (and properly hydrated), especially during the school year when they need to absorb a ton of new information and their schedules are jam-packed with extra-curricular activities.
That's why I want to give you 5 no-brainer, healthy recipes your kids will love! You don't have to tell me how hard it is to get your kids to eat healthily. Even in my household, it's a massive struggle, but we can't give up! We have to encourage our kids and make HEALTHY EATING AT SCHOOL THE NEW COOL!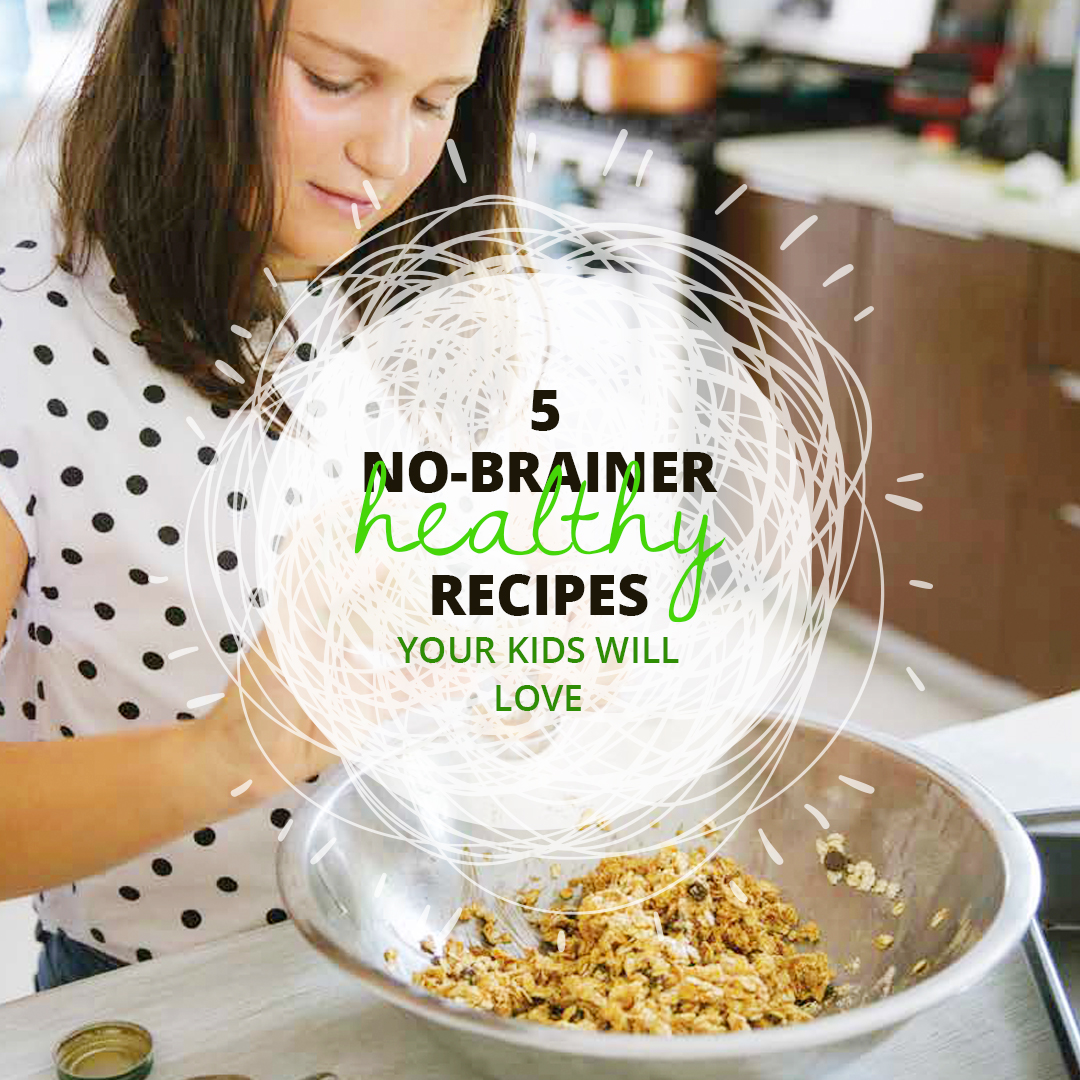 So, without any delay, these 5 recipes are all from my Live Fit Kitchen Cookbook and are my family favourites. I know your kids will love them too! Click on a dish below to see the full recipe. Enjoy cooking and eating healthy with your family… there is no better gift you can give the ones you love than the gift of good health. Let it begin with you!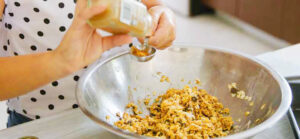 My youngest daughter, Noa, has been in the kitchen with me since she was a little girl. She's…
Get the Recipe